Climate change is forcing indigenous people to find new ways to survive as a remote village of 600 grapples with rapid erosion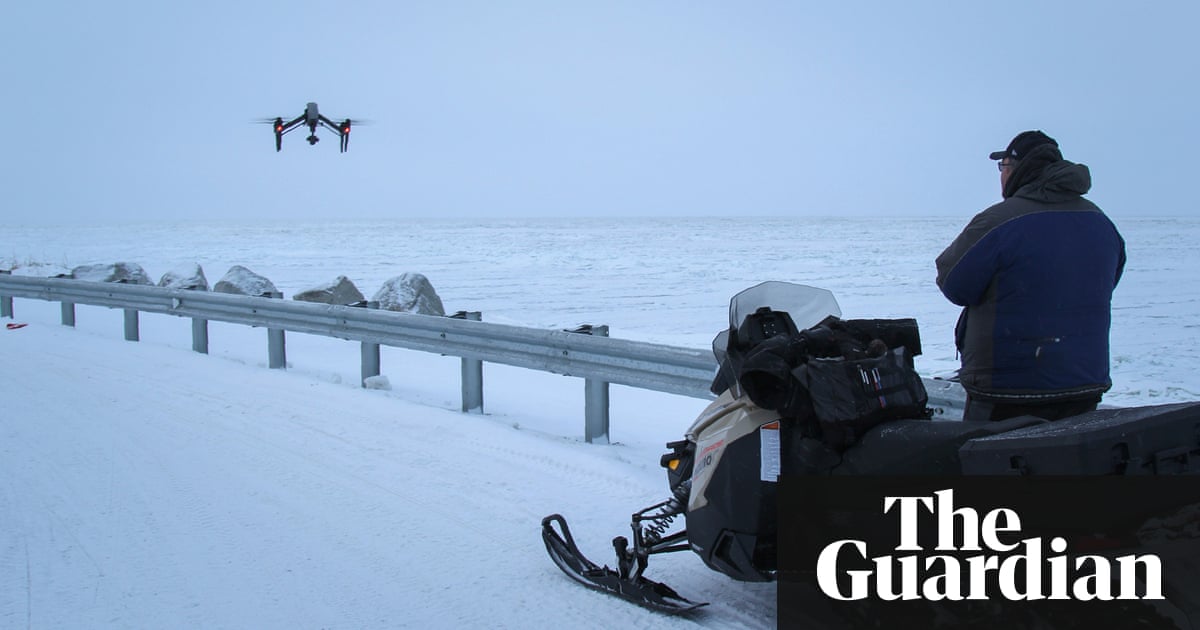 At the edge of an imperiled Alaska town, Dennis Davis sent a drone over a patchwork of ice covering the Chukchi Sea.
Some people think its a toy, but a lot of people know that its an actual tool, he said of the $5,000, microwave-sized machine with a camera mounted to a carbon fiber frame. As snowmachines zoomed past, Davis, 39, a resident and former police officer, looked at the pictures that were beamed back.
Davis doesnt use the drone to spot prey, which he believes would give him an unfair advantage. Instead, he uses it to analyze ice conditions blue ice is considered stronger than white ice. Because the climate, and ice formation, is ever more variable, Davis hoped the drone would help set a course for everybody when they went out seal-hunting in the springtime.
With a population of about 600 on a barrier island at the states extreme western tip, Shishmarefs days are numbered. Rapid erosion is eating away at its beaches, and for years the community has appealed for federal funds to move to a new location. But in the meantime, residents still need to eat and pay bills. So hunters like Davis, contending with unstable environmental conditions, are having to find new ways to survive.
Climatic shifts are ever more apparent to Alaskans who depend on the land and sea for nourishment, from indigenous subsistence hunters to weekend warriors. Moose are extending their range. But they also face a looming threat from ticks encroaching on warming northern latitudes.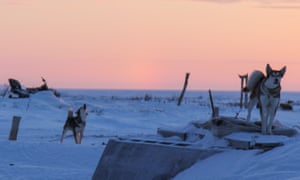 Read more: https://www.theguardian.com/environment/2018/mar/02/alaska-climate-change-indigenous-hunting