Jonathan Wittenberg says his border collie has helped him in his work and at home, making him a better person and a better father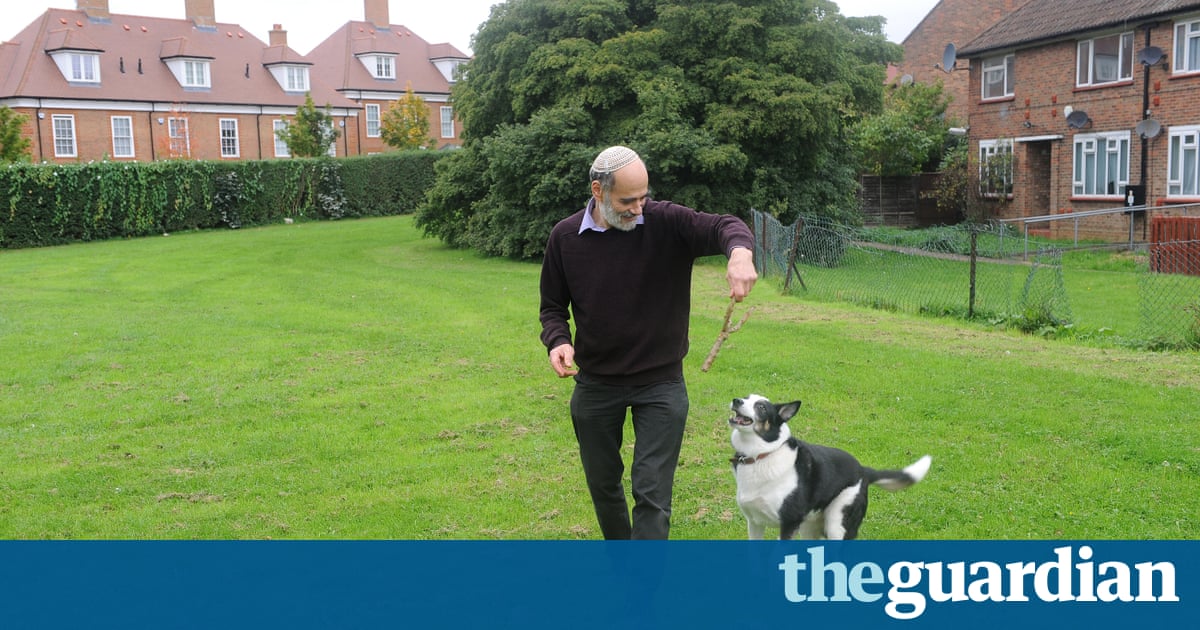 Friday evening with the candlelit blessing of the Sabbath loaves is a special time in the busy weekly routines of Rabbi Jonathan Wittenberg and his family. And while his three children, now in their 20s and studying or working away from home, can no longer always be present, one member of the household never misses the occasion.
Mitzpah, the familys incorrigibly greedy border collie, has perfected his timing, always appearing at the table precisely as the ritual handwashing signals the breaking of his favourite challah bread. After almost 12 years at Wittenbergs heels, Mitzpahs apparent respect for Jewish tradition he also proffers a friendly paw at the word shalom is fitting. Mitzpah and the late Safi, his canine predecessor, have been an intrinsic part of family life and, adds Wittenberg, a life-affirming source of companionship, comfort andlove for the past 30 years.
They have given much more than this, though, he explains in his new book, Things My Dog Has Taught Me. Through them, Wittenberg believes, hehas learned to be a better listener, toforgive more readily and to be moreaccepting and more focused. Hehas also over the course of many long walks, totting up about 10,000 miles alongside Safi alone become ahardened hiker.
This book is about dogs but, actually, if I had to write a book about the things that matter in caring for people, it would be very much the same thing, he says. They have made me abetter person. You would have to ask my children, but I very much hope the dogs have made me a better father.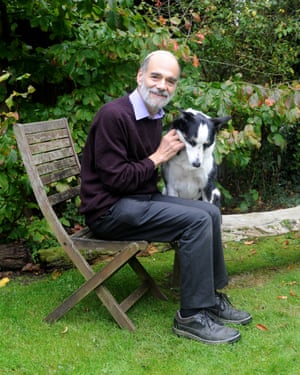 Read more: https://www.theguardian.com/lifeandstyle/2017/nov/11/for-the-love-of-dog-how-a-pet-changed-a-rabbis-life